Australian Flag and Constitution
Sophie York Address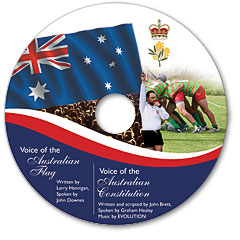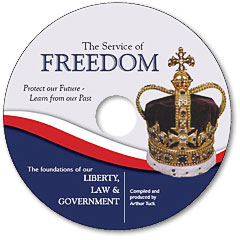 Voice of the Australian Flag
Voice of the Australian Constitution
The above audio files are in MP3 format and will play automatically after a few moments in most web browsers. Otherwise they can be saved to disk and then played in most media players - such as MS Windows Media Player, iTunes or the Quicktime player (all available for both MS Windows and Mac OSX).
The Service of Freedom
Video 23:56 duration 27.8MB Windows Media Player Video (V9)
Protect our future - learn from our past. The foundations of our liberty, law and government.